Frequenty Asked Questions
Does Red Light therapy really work?

Sometimes it's hard to believe the things that we can't fully see, but red light therapy most certainly works. Red light therapy is an alternative health treatment that has been tested and researched for decades now. Take a look at this article here published by the US National Library of Medicine on the efficacy of red light therapy.

           
How do I know which panel would work best for me?

Choosing the right panel that is best for you will primarily be dependent on the size of the area that you are focusing your therapy on, as well as your lifestyle. For instance, a large panel will cover more area for a full body treatment. Meanwhile, the tabletop, mini, or pad systems are perfect for localized or targeted treatment.
How long should one session be?

 When just starting out, you will want to start slow with just 2 minutes per area per day. You can add 1 minute per session as long as you're feeling good, working to a max of 10-15 minute sessions. This gives your body time to adapt to the light. If you're working on multiple body areas, you can do a 10 minute session for area number 1 and then move the panel to another area for a 2nd 10 minute session. You can do multiple body areas per day, but you want to avoid doing more than 15 minutes for a specific area.
How far away from the panel should I be?
Stay informed and be part of LightPathLED Movement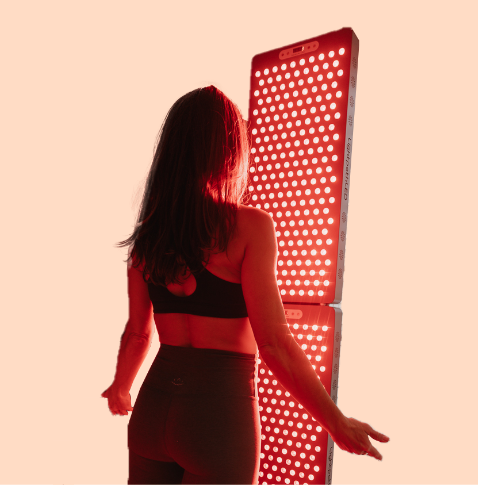 Why Pulsed Light?
Research indicates pulsed light therapy mirrors the brain's healthy rhythm to improve mental acuity, memory and attention
Shop Pulsed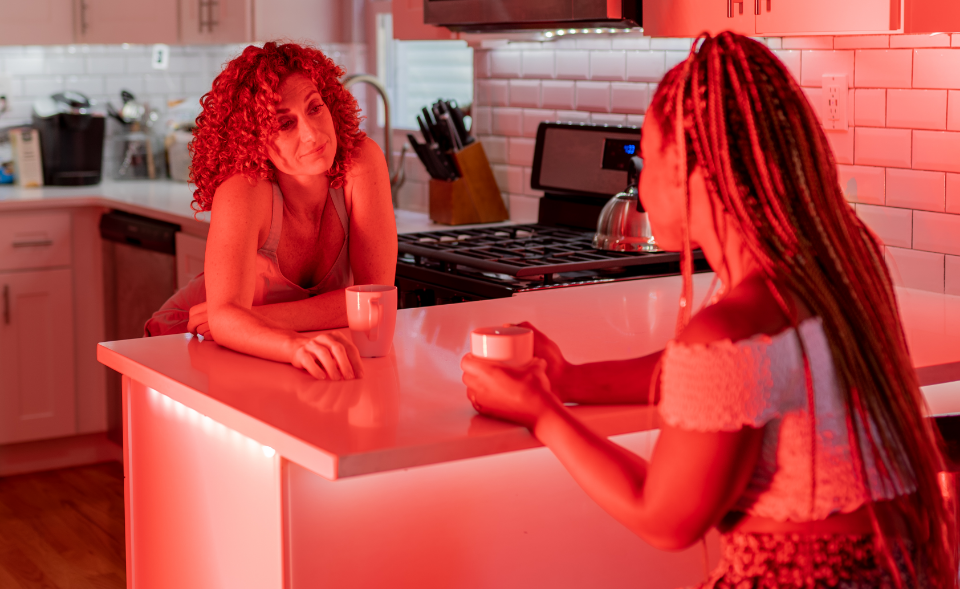 Join Our Community!
Join our robust Facebook group and do a deep dive on all things red Light Therapy. Ask questions about usage, product development, and the technicals in the community.
Join Facebook Group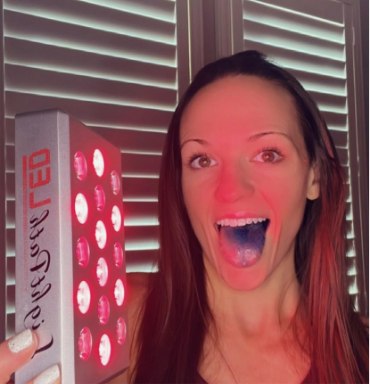 Become and Affiliate
If you have an audience that would be interested in LightpathLED, our affiliate program might be a great fit for you. We offer a competitive commission strategy for all of our products. Sign up to find out more information
Join Now