Want to Know More?
Shipping

Typically shipped out within 3 days of placement. You should receive your order within a week (lower 48 states). There are certain items that are special order or may be on back order. These can take up to 6 weeks for delivery. You will be notified promptly if the product ordered is on wait. You will be able to cancel an order if time is a concern.
Red Light Therapy is a powerful tool when improving your overall health & quality of life. It's backed by an ever-growing volume of scientific research, and the benefits are both holistic & undeniable.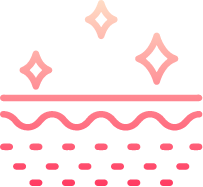 Skin:
Healthy tone and increased collagen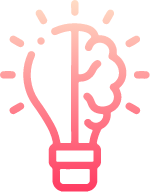 Stamina & cognitive
More Energy & mental acuity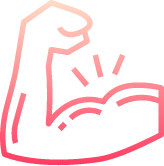 Pain:
Decrease inflammation & muscle soreness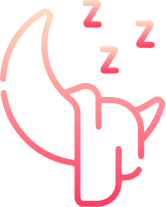 Sleep
Deeper , Longer & more rested
Stay Informed and Be Part of the Lightpath LED Movement!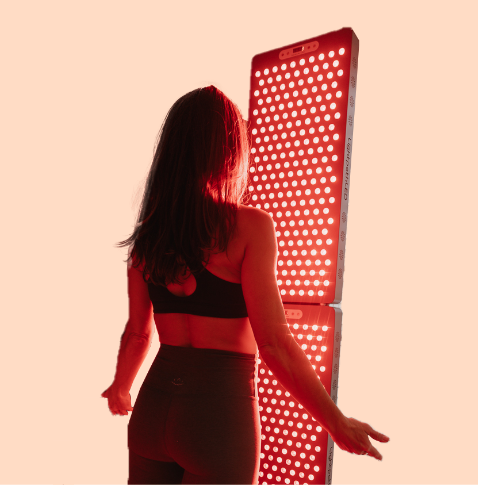 Why Pulsed Light?
Research indicates pulsed light therapy mirrors the brain's healthy rhythm to improve mental acuity, memory and attention
Shop Pulsed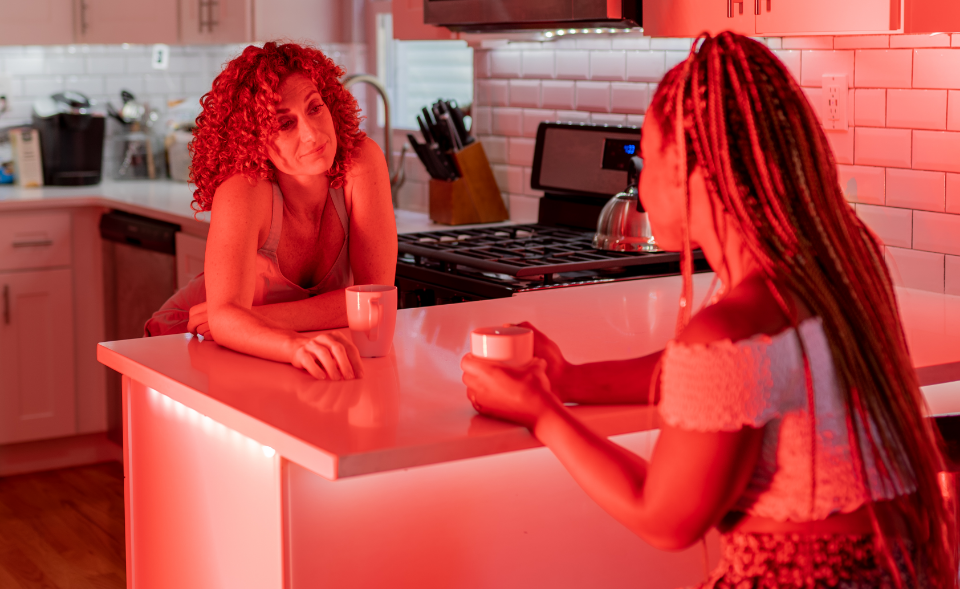 Join Our Community
Join our robust Facebook group and do a deep dive on all things red Light Therapy. Ask questions about usage, product development, and the technicals in the community.
Join Facebook group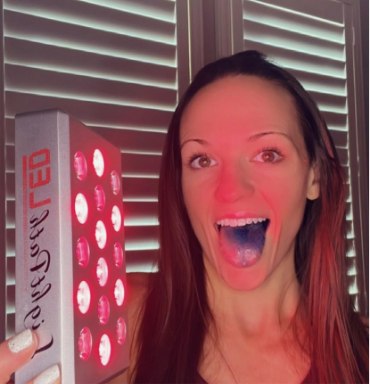 Become an Affliate
If you have an audience that may be interested in LightpathLED, our affiliate program can be a great fit for you. We offer a competitive commission strategy for all of our products. Sign up to find out more!
Join Now
Be Part of community by joining by joning our monthly zoom meeting