Top Sellers
Regular price

$774.00

Sale price

$774.00

Unit price

per

Regular price

$1,624.00

Sale price

$1,624.00

Unit price

per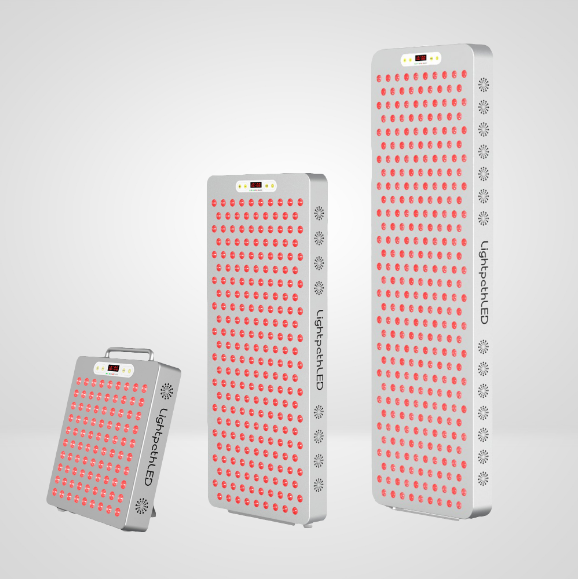 The Diesel Series
Pulsing light has been used in wellness centers for over 20 years. The latest research shows that pulsing light furthers benefits by producing continuous waves.
Up to 15 Inches Wide
5 YEAR WARRANTY
630, 670 and 810 wavelength of lights.
85 to 304 bulbs.
Pulses between 1-9,999 (10 presets).
Phone Consultation.
Shop Diesel
Competitor Comparison
Wellness centers across the country are using LightpathLED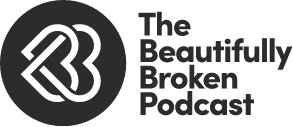 Red Light Therapy is a powerful tool, known to improve overall health & quality of life. It's backed by an ever-growing volume of scientific research, and the benefits are both holistic and undeniable.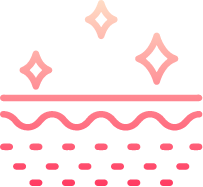 Skin:
Healthy tone & increased collagen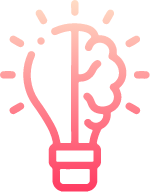 Stamina & Cognitive:
More energy and mental acuity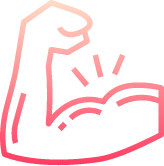 Pain:
Decrease inflammation and muscle soreness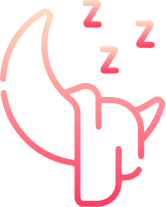 Sleep:
Deeper, stronger and more rested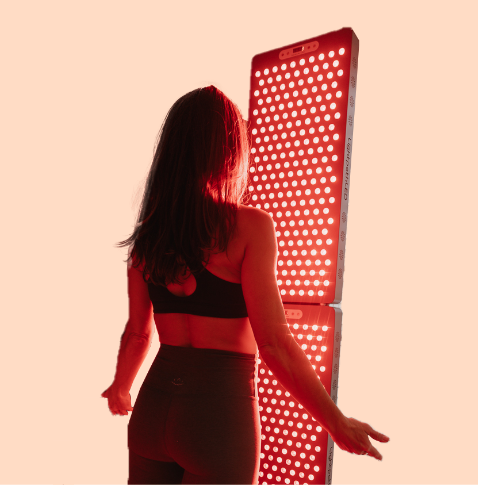 Why Pulsed Light?
Research indicates pulsed light therapy mirrors the brain's natural circadian rhythm to improve mental acuity, memory and attention.
Shop Pulsed
What Our Amazing Customers Say:
Freddie Kimmel
The Beautifully Broken Podcast Host, Biohacker, AmpCoil
Pound for pound the Diesel Pulsed Panel is easily one of the most powerful technologies in my toolbox. I start everyday with 20 minutes of Red light and the results are amazing. Skin tone and energy are up after each session and delayed muscle onset soreness post workouts is greatly diminished. When clients and listeners ask for a simple recommendation to at home wellness it's Red light for the win.
Dr Nick and Nicole River
Integrative Wellness Group
We use LightpathLED in our clinic for its technological advancements including the integration of frequency delivered through pulsed light. We've found light therapy to be a client favorite with increased levels of joy and relaxation. The science supports skin tone and better recovery from exercise which is commonly reported through our user base. 5 star company and we love Scott Kennedy.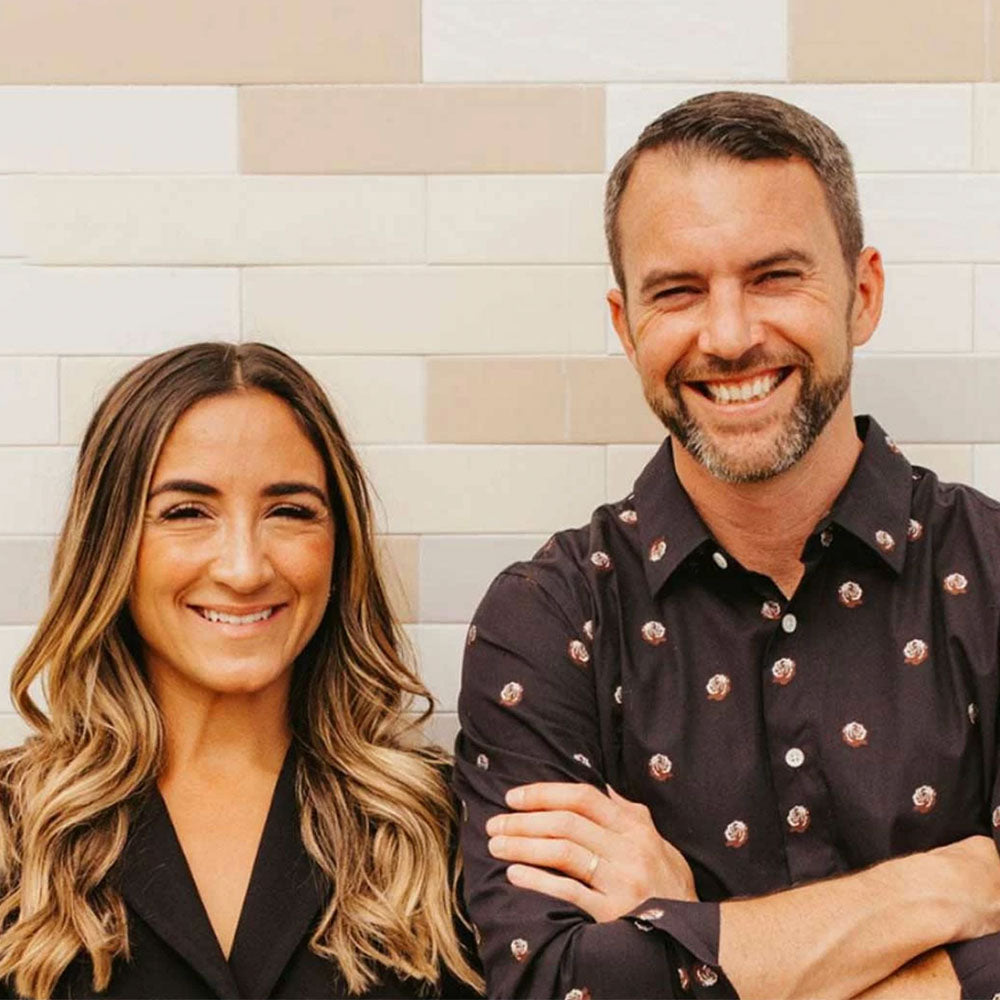 Lauren Sambataro
TFDN-P, CHEK, IFHC The Biohacker Babes
LightPathLED has been a game changer for my physical performance and recovery. As a performer and exercise coach, having a powerful at-home device to support my body's natural healing abilities is a must! Additionally, it's been immensely helpful for my dog as he reaches his older years. I've noticed a huge reduction in his pain, and his limping has almost disappeared entirely!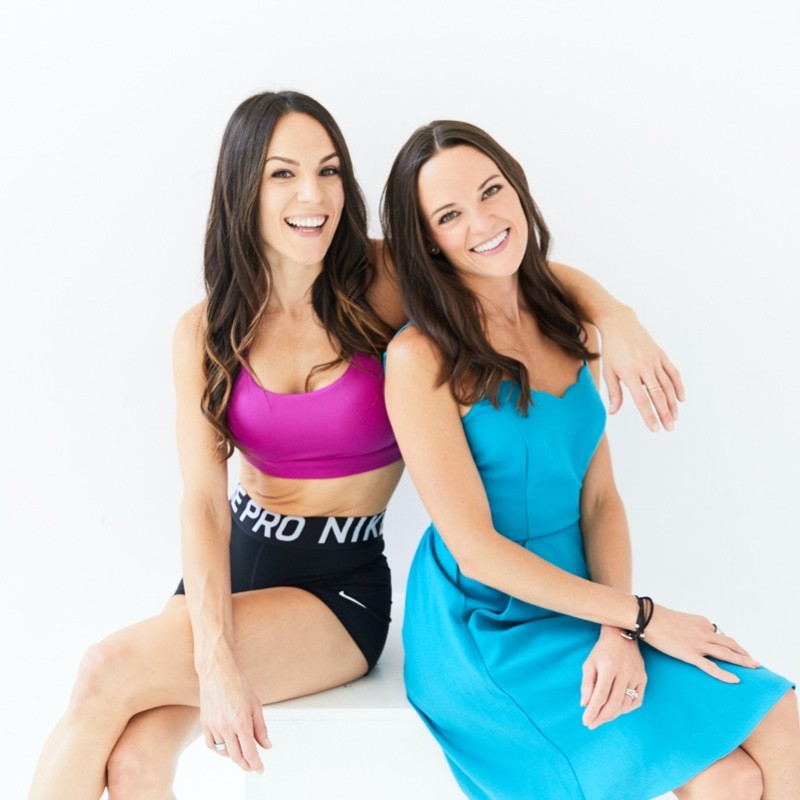 Be Part Of Our Community By Joining Our Monthly Zoom Meetings
Portable Devices and Accessories
Regular price

$359.00

Sale price

$359.00

Unit price

per

Regular price

$1,274.00

Sale price

$637.00

Unit price

per

Regular price

$950.00

Sale price

$950.00

Unit price

per